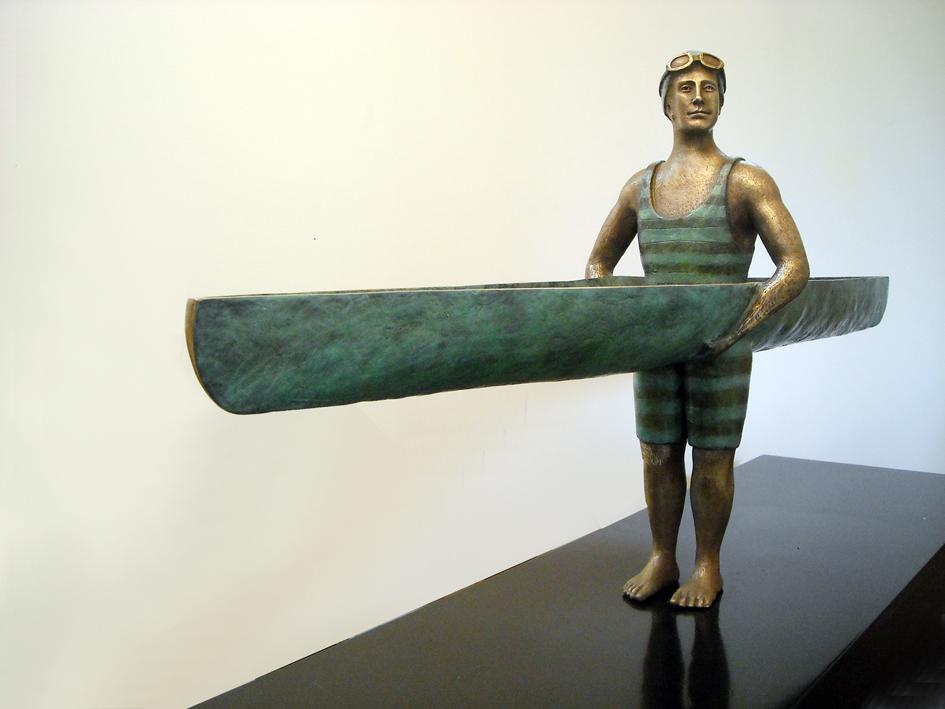 ABOUT MEMBERSHIP
The SmartCoast membership is open to Artists, Collectors and Luxury brands.  We accept membership applications throughout the year. Once you have found the membership that suits you best, you can go to the section that fits better for You and select your membership.
When you completed the membership form, our membership team will review it and follow up with you if more information are needed.  You will receive an email confirming your membership within one to three business days and Your personal profile will be ready on the website.
For any questions about the membership,  answer all your questions at:
ARTISTS
MEMBERSHIP
The artists can have a Public page where to publish they resume, photos and sell their works.
Click to have detailed info.
BECOME ARTIST MEMBER
COLLECTORS
MEMBERSHIP
Collectors can buy a selected works on site with a reserved and exclusive price. Can ask quotation of works and chat with them
Click to have detailed info.
BECOME COLLECTOR MEMBER
LUXURY
MEMBERSHIP
Luxury brands can expose they product to a an exclusive and selected persons, get quote or sell the products directly
Click to have a detailed info.
BECOME LUXURY MEMBER