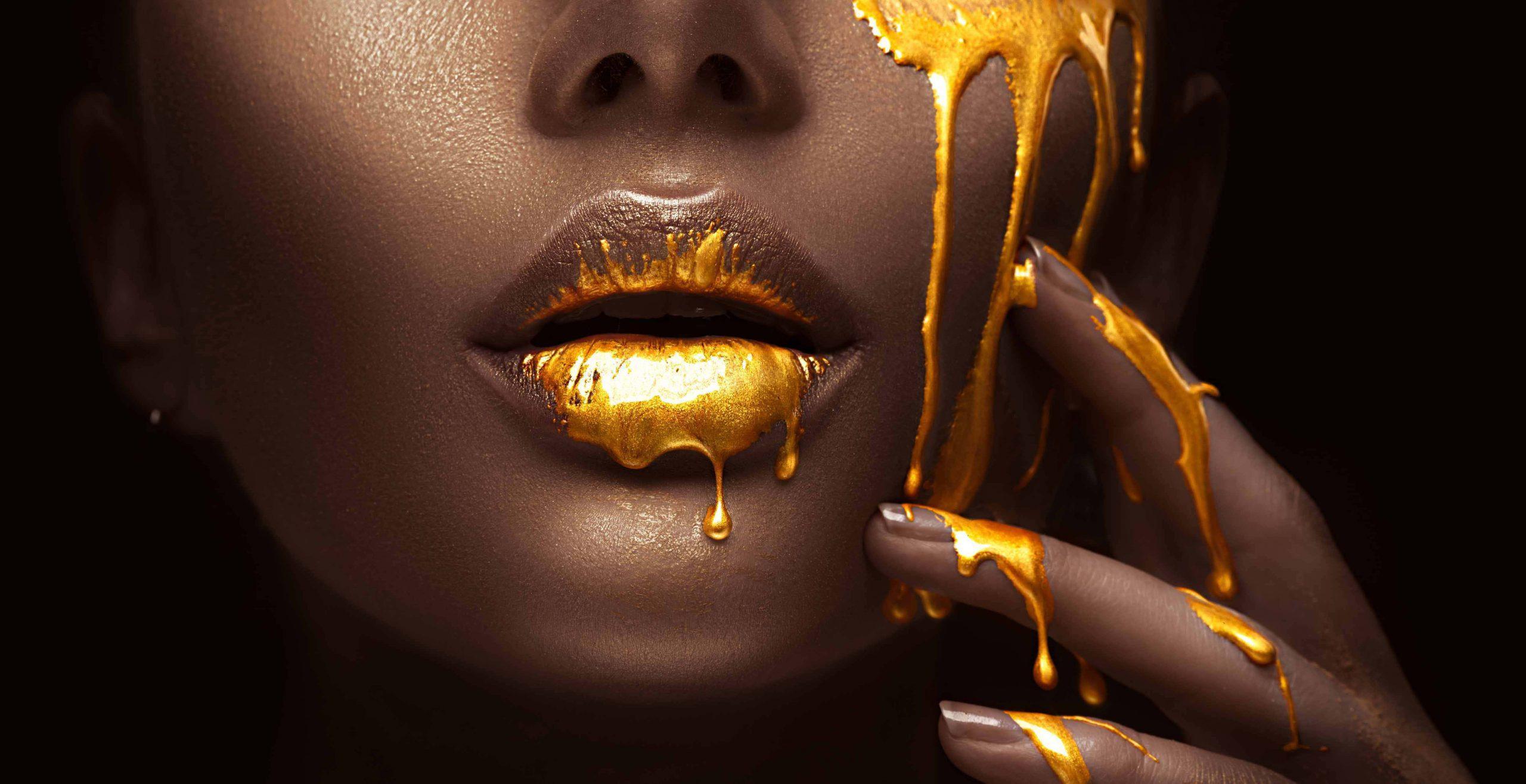 ARTISTS MEMBERSHIP
Have a Public page where to publish your resume, photos and contact details
Upload all your works with descriptions, categories, photos and price: all information will be public, with the exception of the price that will be reserved only to subscribers Collectors, Art Galleries and Art Dealers
You will be able to receive private messages from other members of the portal about quotes on your works or suggestions from other artists
Take advantage of an international promotion with insertion in monthly newsletters to over 20 thousand potential collectors.
Send us all information: Your personal picture, biography, images you want to promote with title, size and tecnique to our address costiera@smartcoastgallery.com. Your profile will be ready and public in two days and will be visisted by thousand of selected collectors and art members.
Monthly Membership
Unlimited works
Unlimited Social media promo
Price available/Make an offer
month
Subscribe
Monthly Membership
Unlimited works
3D Gallery exhibition
Unlimited Social media promo
Visibility in Home page
Price available/Make an offer
month
Subscribe
Yearly Membership
Unlimited works
3D Gallery exhibition
Unlimited Social media promo
Visibility in Home page
Price available/Make an offer
year
Subscribe